MOMENTUM WIRELESS ii is currently on sale four years after its launch
MOMENTUM WIRELESS ii is currently on salefour years after its launch, and features such as bluetooth 4.0 are alreadybehind the times. Fortunately, sennheiser will finally update this majorconsumer product line with the launch of MOMENTUM WIRELESS iii in IFA 2019.
Perhaps sennheiser felt MOMENTUM WIRELESSwas just a bit behind in terms of functionality, so there was no noticeablechange in the look of the third generation, which might be hard to distinguishfor those unfamiliar with the series. The diameter of the unit changed from40mm to 42mm, which means that the new unit was used. Therefore, the soundquality should be improved.
The most significant upgrades are naturallyfunctional, such as bluetooth 4.0 upgrade to 5.0, open/fold simultaneousplay/stop music, better active noise reduction and transparency mode, andsupport for voice assistant.
MOMENTUM WIRELESS headphone is priced at 399 eurosand will go on sale in November.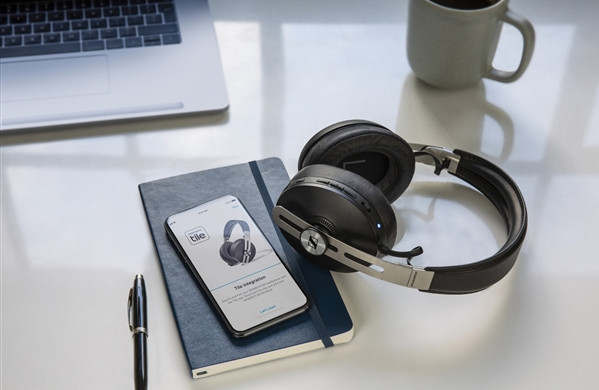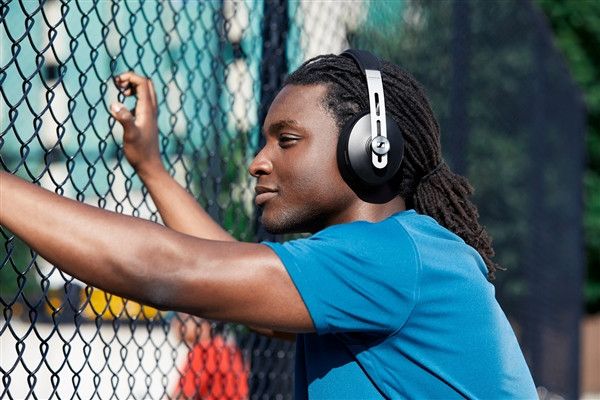 Professional production line solution provider!

Sign up today for hints, tips and the latest product news - plus exclusive special offers.

Tel: 0086 0769-81908854
We don't do spam and Your mail id is very confidential.