2019 tws Bluetooth headset ranking: the top five popular models
By jan.jiang@dgbosta.com Jun ,5, 2019
2019 is almost half past, tws Bluetooth headset rankings have already been released, today Xiaobian to say is the five popular models that are popular among the whole people, in the circle of tws Bluetooth headset can be described as very popular, everyone can see up today,Look at your eyes and see clearly (PS: Whose little eyes haven't seen the teacher yet!! Hahaha).
The first : JEET AIR true wireless Bluetooth headset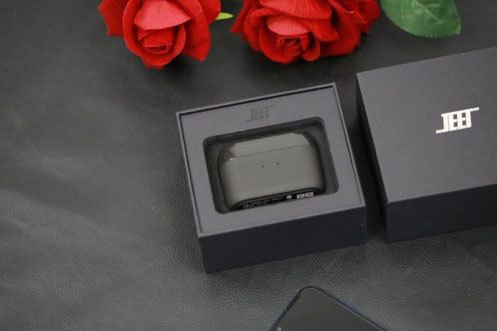 The official JEET has said that the gross profit margin of the international big-name thousand yuan machine is actually as high as 70%. What JEET has to do is to squeeze out the moisture in the market and win the market with the real cost performance!
JEET is recognized as the"cost-effective big devil" in the circle. Buying JEET, you can buy the sound quality experience of the international big-name thousand yuan machine with only a few hundred pieces. This is because JEET has invested heavily in creating a high-standard acoustic laboratory that is 20% higher than the industry standard. Only 15 headset manufacturers worldwide have such acoustic strength.
JEET's new products have been robbed for a week, and they have to be sold in limited quantities every day, but they are still in short supply. Some users even look for scalpers to buy up! With many international big-name flowers to create a fashion trend image, and then charge IQ tax, JEET has never preached its fashion. However, its extremely practical and anti-trend personality has attracted many fashion magazines to invite interviews and professional fashion exhibition invitations. In the trend circle, there is a large iron powder standing alone, which has won high praise from the media!
JEET Bluetooth headset spends more than 600 days polishing a pair of headphones, pursuing the ultimate in parity, from the actual experience of the headset can feel extremely practical, windy and rainy weather, easy to control, international high-end thousand yuan machine does not necessarily have This durability!
The second : Huawei Freebuds true wireless Bluetoothheadset
Huawei Freebuds true wireless Bluetooth headset has a small shape, especially the use of white tie, relatively simple and natural, which is a point that many users like it.
It must be said that the noise reduction performance of this true wireless Bluetooth headset is good. Everyone knows that when using headphones outdoors, the noise of the outdoor is mixed and it is easy to be disturbed, so this headset is better solved. A type of problem.
The third : Philips SHB4385 true wireless Bluetooth headset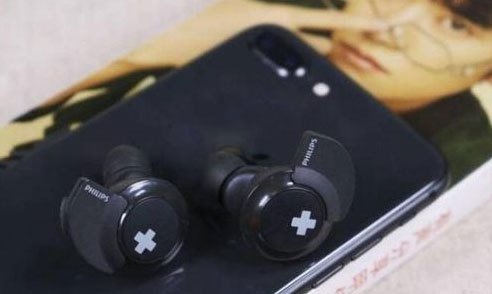 Philips SHB4385 true wireless Bluetooth headset is a unique shape, although it is a true wireless headset, but the design of the hanging ear, and the headset on the market, and improve the overall wearing stability of the headset.
In addition, although the earphones and the charging box are made of plastic material, the workmanship is relatively delicate and the texture is good.
The fourth : Magic wave mifo O5 true wireless Bluetooth headset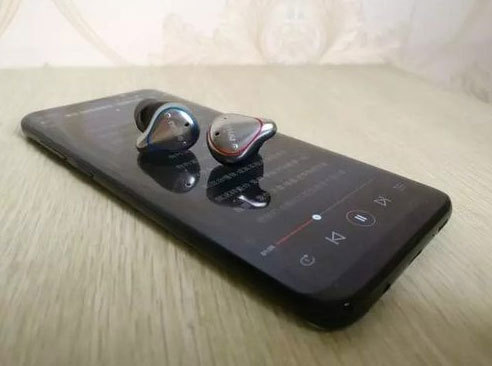 The magic wave mifo O5 true wireless Bluetooth headset is very famous - long battery life, the charging box can provide 15 full charge in the case of full charge, which is well-known in the industry.
Let's talk about the shape of the headphones, obviously after a fine grinding, the texture is still good.
Fifth: Edifier TWS3 true wireless Bluetoothheadset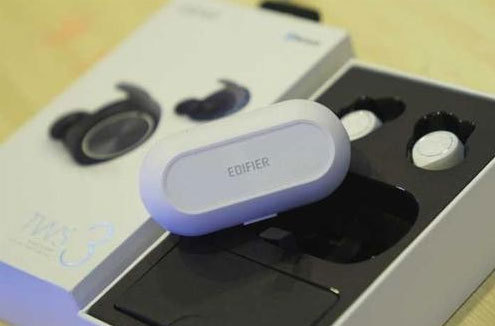 The rambler is a veteran domestic audio manufacturer. TWS3 is a true wireless Bluetooth headset that comes in 4 colors for consumers to choose.
Xiao Bian's hand is this white, the value is still quite high, and also supports IPX4 waterproof. In terms of battery life, it can be provided for 12 hours, including 3 hours of headphones.
Professional production line solution provider!

Sign up today for hints, tips and the latest product news - plus exclusive special offers.

Tel: 0086 0769-81908854
We don't do spam and Your mail id is very confidential.