Home
>
News
>
Product News
>
The budget is 500 yuan, the most recommended four true wireless headphones
The budget is 500 yuan, the most recommended four true wireless headphones
By jan.jiang@dgbosta.com May 5,2019
In the summer that is about to usher, the true wireless headset is definitely the most refreshing choice for users to go out. In recent years, the true wireless headset market is hot, and there are a large number of products to choose from. Wireless does not have to endanger the thickness of the wallet. Today, I have brought four real wireless headphones that are worth buying in the budget of 500 yuan. I recommend it to everyone.
FIIL is a headset brand created and founded by famous rock musician Wang Feng. And this T1 is also FIIL's first TWS (true wireless) headset.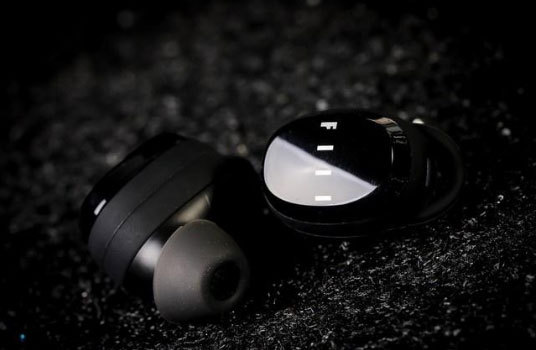 The FIIL T1's single earphone is about 4.8 grand is very light to wear. Around the headphone cavity, the specially designed Rotate Secure ear flap developed by FIIL in conjunction with the CNIS Ergonomics Laboratory is securely and securely worn in the ear.
Say the headset itself, let's take a look at its charging box. The FIIL T1 charging box is square and has a matte texture. The charging box with rounded corners is not obvious. The box charging stand has a magnetic setting, the earphone is placed in the automatic adsorption charging, and the front side has an indicator light.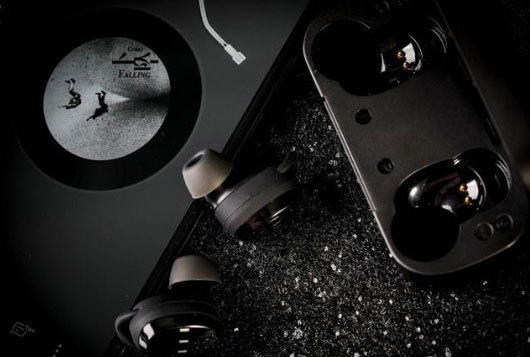 FIIL T1 headphones use Taiwan Realtek Realtek RTL8763B Bluetooth chip, support Bluetooth 5.0 technology, it also uses the LDS antenna technology used by the iPhone on the headphones, making the headphone sound transmission more stable, lower power consumption, faster connection, more delay Low, more compatible.
In terms of battery life, the FIIL T1 headphones are optimized with Morpheus STB intelligent power consumption, which lasts up to 6 hours of battery life in a lightweight body. The tailor-made battery box can provide an additional 3 full battery life for the ears, for a total of 24 hours.
As a sports headset, waterproof and dustproof is a must-have "basic". FIIL T1 headphones achieve IPx5 waterproof and IP6x dustproof grade, nano waterproof coating design, protect the internal circuitry of the headset, not afraid of rain wash, more fearless sweat erosion.
In addition, FIIL T1 headphones support binaural HD calls, built-in noise reduction dedicated microphone, DSP technology to eliminate environmental noise, and high-definition calls in noisy gyms.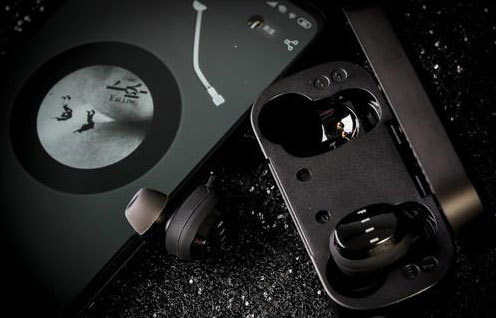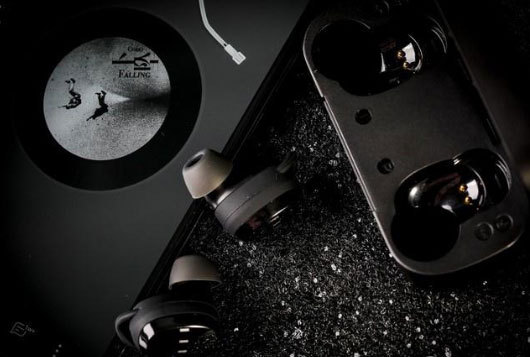 Mifo O5 true wireless sports Bluetoothheadset
As a sports earphone brand, mifo has been active in the sports circle in recent years and has participated in many marathon events. Many athletes also recognize the experience of mifo sports headphones.In 2018, mifo launched a true wireless headset O5 designed for the sportsman.The product is excellent in terms of wearing comfort, firmness, sound quality,water resistance and endurance. It is a very comprehensive wireless. headset.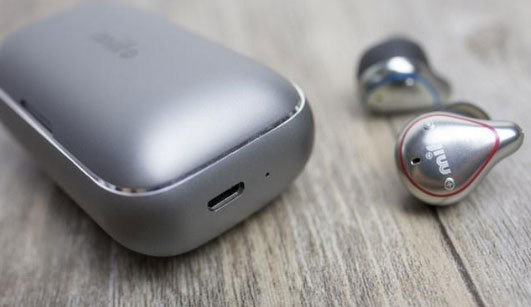 A big problem with many real wireless headsets on the market today is that the two left and right earphones are unstable (the Bluetooth transmission distance is short). In order to solve this problem, mifo O5 adopts the latest Bluetooth 5.0 protocol, the signal strength reaches more than 20 meters, the transmission is stable, the power consumption is low, and the normal use will not be stuck.
At the same time, the headset also supports IPX7 waterproof, which can easily resist the erosion of rain and sweat during exercise. In terms of battery life, the headset itself can be used for about 7 hours, and the portable charging box (2600 mAh) can provide up to 15 times of power supply, providing a total of 105 hours of battery life!
Professional production line solution provider!

Sign up today for hints, tips and the latest product news - plus exclusive special offers.

Tel: 0086 0769-81908854
We don't do spam and Your mail id is very confidential.