Top 4 best selling bluetooth earphone with great sound
Music is the most beautiful language in theworld. Many people have the

habit of listening to music, and mobile phonehas become the mainstream device for listening to music.Every time I take thesubway, I can see many young people wearing headphones, immersed in the worldof music.Also often encounter on and off the subway accidentally hit theheadset wire and the phone dropped, this is the inconvenience of wiredheadphones, so wireless bluetooth headphones are more and more popular.
NINEKA south card bluetoothearphone is the latest over the fire of bluetooth earphone, in order to ensurethe sound quality and comfort, NINEKA south card earphone from the selection,cutting, finalization, grinding through more than 30 procedures, to create aunique quality.Moreover, the price performance is super high, which isevaluated as the best brand of sound quality in the thousand yuan bluetoothheadset.
What's more, NINEKA bluetooth headset has ahigh standard acoustic laboratory, which is out of reach for every bluetoothheadset brand.At the same time, we employ 20 European and American acousticexperts to harmonize the sound quality of the NINEKA bluetooth earphone. Weeven employ some old earphone manufacturers to harmonize the sound quality andquality of the NINEKA bluetooth earphone. Every earphone brings you nothing butbeautiful sound.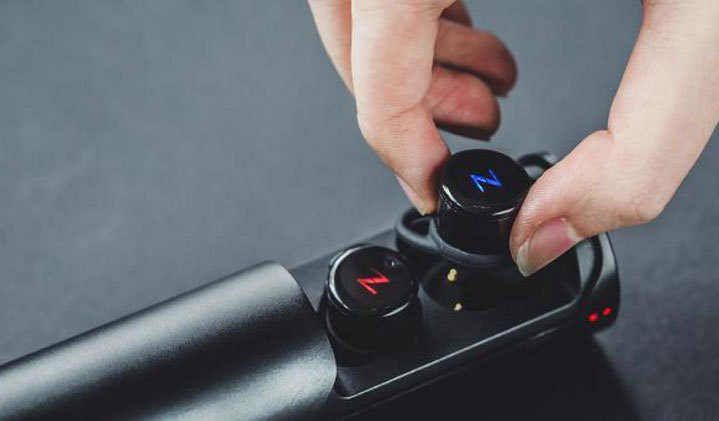 The SONY EX750BT bluetooth headset
SONY bluetooth headphones are still verydetailed in workmanship and stylish in design.Adopt the design of hanging neckof the collar, can be better fixed in the neck, walking, movement when thesloshing is small.And the silicone material is so light that it doesn't burdenthe wearer.
Glory x sport AM61 bluetoothheadset
The popularity of glory mobile phone hasdriven the sales and evaluation of this glory bluetooth headset to a certainextent.As a typical model suitable for the glory mobile phone, the positioningof Sport AM61 lies in the Sport collocation. The earplug part of the door typesupport can play a good role in the dynamic environment of stability, magneticbead filling is not only convenient to receive, but also can play a good rolein the anti-loss.Multi-color optional configuration, so that many couples usersare very fond of.At the same time support USB and charging bao charging,intimate index high.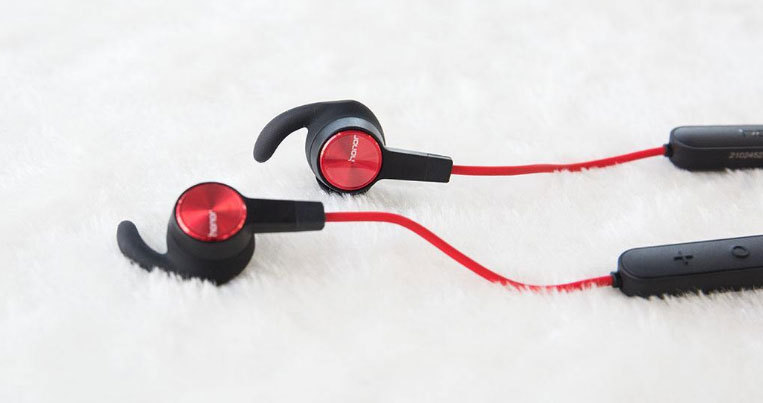 Iron triangle ATH-CKR75BTbluetooth headset
In the Japanese brand headphones, in additionto the high popularity of SONY, the triangle is also many enthusiasts happy topursue the brand.The style of the iron triangle is close to the fashion ofscience and technology. The ear cavity is made of aluminum alloy.On acousticsquality respect, iron triangle is given priority to with bright treble, pureand fresh style suits to listen to a few popular songs very much.
Professional production line solution provider!

Sign up today for hints, tips and the latest product news - plus exclusive special offers.

Tel: 0086 0769-81908854
We don't do spam and Your mail id is very confidential.