Zebronics Zeb Symphony headset: Above-average audio output, good battery life, affordable price
ZebronicsZeb Symphony headset: Above-average audio output, good battery life, affordableprice
by suki.wang@dgbosta.com August 20 2019
Zebronics has taken an aggressive pricingstrategy when it comes to its audio range. This is evident from their newneckband style headphones - Zeb Symphony. Priced under Rs 1,500, these are oneof the few neckband headphones available in this price segment.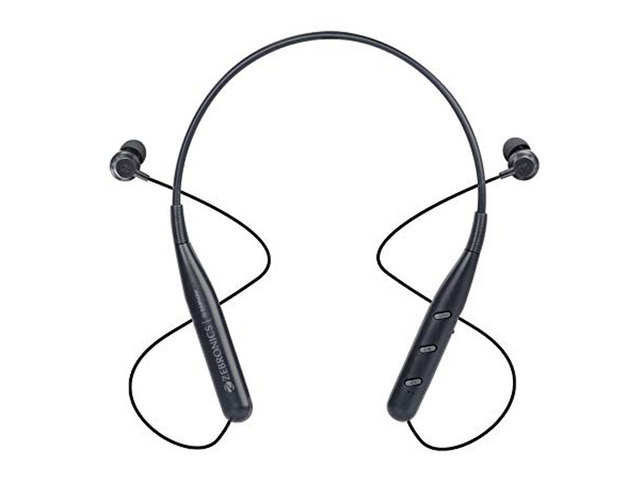 Even though the Zeb Symphony is anentry-level offering, Zebronics has ensured that the audio quality does notsuffer. We used them for movies, gaming, music as well as voice calls and werepleasantly surprised with the output. The headphones delivered above-average basswith loud volume output. Much to our surprise, even at high volume level, theheadphones score on the audio clarity. It's only at a maximum volume that wefelt the high frequencies becoming too shrill for comfort. Another good thingabout the headphone is that it supports dual pairing - you can connect twodevices to it and switch between them seamlessly. There is also voice assistantsupport and you get a dedicated button on the neckband to launch the assistant.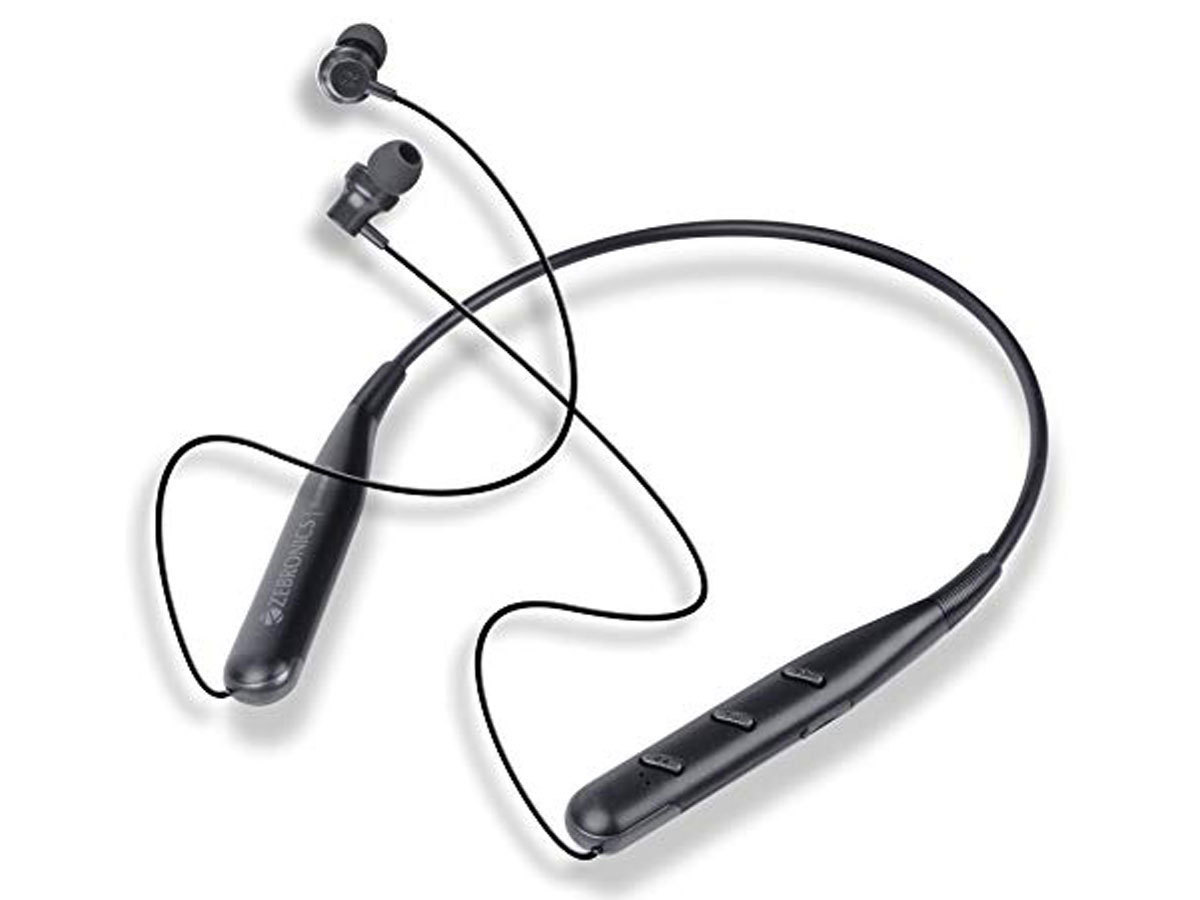 For voice calls, the Zeb Symphony proved tobe a mixed bag. If you are in a quiet environment, the headphones work well forcalls with no issues. However, when we used them in a noisy environment, thecaller complained of loud background noise making it hard to hear what we weresaying.
Design of the headphone is where you cansee a few corners being cut. We liked that it has a sleek and lightweightneckband - this makes it comfortable to wear for a long duration. The goodthing is that it is splash-proof, so you don't have to worry about using themduring exercise. The neckband also has control buttons and charging port on theleft side. The earphone cable is long enough for easy fit and we liked theearbuds have magnets on the end for locking in when not in use. The earbudsalso have an angled design for a secure fit plus it also gives some amount ofnoise isolation when worn. The big issue with the design is the cable connectingthe earbuds and the neckband - it's very slim and feels fragile.
A full charge gave us close to 11 hours ofplayback time which is impressive. What we didn't like is that once the batterylevel reaches 20%, the headphones constantly reminds you of low battery everyfew minutes which gets irritating. Overall, in our opinion, the Zeb Symphony isa great option in its price range not only on the value for money aspect butalso for its above-average audio output and good battery life.