Can you tell me something about you company ?
Our company ownsthe top-ranking production lines,well-equipped production equipment and strict QC procedure ,with awide range,good quality,reasonable prices and stylish design,Our products arewidely recognized and trusted by the customers from different countries .Now wehave customers from the United States,Europe,the middle East,South American andAfrica.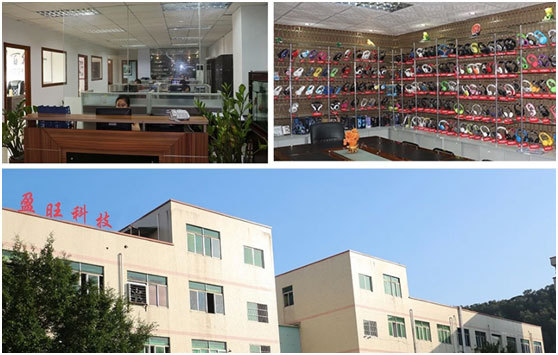 Professional production line solution provider!

Sign up today for hints, tips and the latest product news - plus exclusive special offers.

Tel: 0086 0769-81908854
We don't do spam and Your mail id is very confidential.