What kind of products do you have?
We produce four types of products.Theyare headphone, bluetooth headphone,earphone and bluetooth earphone, which can be customized according to your requirement on both the patterns or the logo. For more information, please check the below shown items: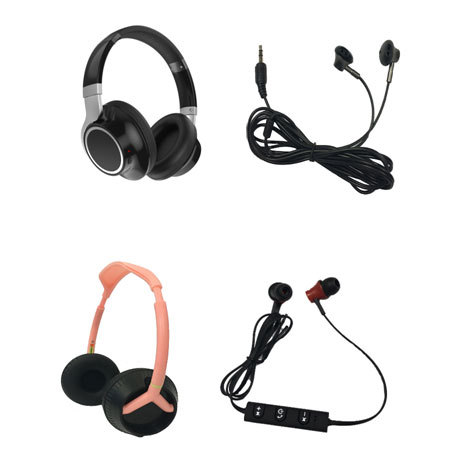 Professional production line solution provider!

Sign up today for hints, tips and the latest product news - plus exclusive special offers.

Tel: 0086 0769-81908854
We don't do spam and Your mail id is very confidential.