Home
>
News
>
Product News
>
Not only good-looking but also practical, cool dog wired headphones that young people can't refuse
Not only good-looking but also practical, cool dog wired headphones that young people can't refuse
By jan.jiang@dgbosta.com Jun ,12, 2019
The annual phoenix blossoms mean that anotherstudent graduates, whether it is the just-concluded middle school, the upcominguniversity trip, or the short summer break, after all, it's time for thestudents to go out to play. During the tour, we will use headphones to listento music to ease the irritability or loneliness of the long journey; even thechildren who are still preparing for the college entrance examination duringthe summer, occasionally need music to relieve their stress. It seems that theheadset has become our must-have digital product, but there are thousands ofheadphones on the market. For students, the most choice is the high value andcost-effective products.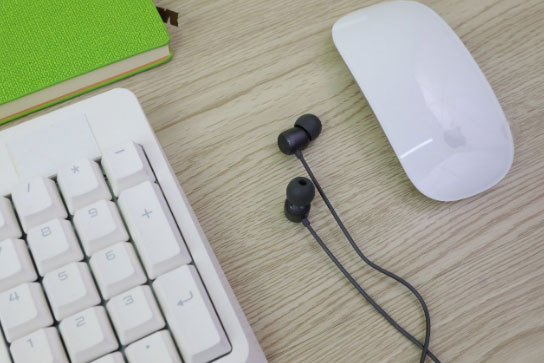 Cool dog M1L music wired headset as aheadset below 100 yuan, I believe it will be more suitable for many students. Istarted with a while ago. To be honest, the performance of the headphones isremarkable, and I can afford this price and brand.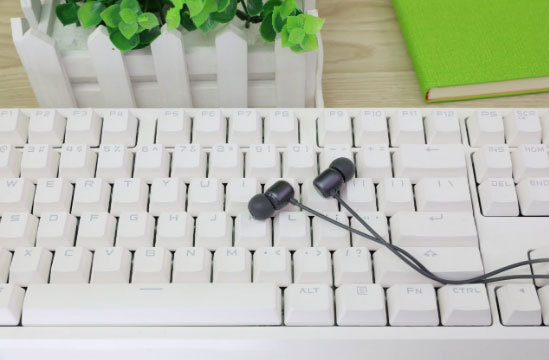 The most intuitive, cool dog M1L musicwired headset looks very stylish, after all, now everything looks at the face,with a tidal appearance will be more eye-catching. The fuselage is made ofaluminum alloy material, and the sandblasting process and diamond cuttingtechnology are selected, which makes the metal texture of the earphone moreobvious, and it is a fashionable temperament.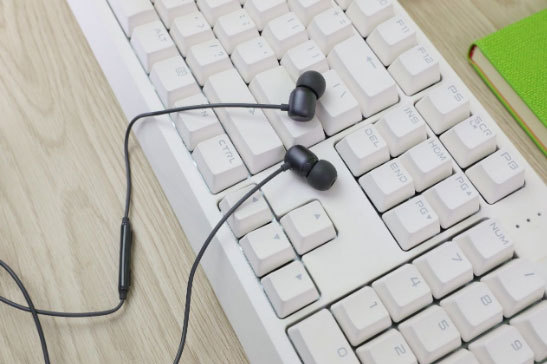 Followed by the wire material of theearphones, I am very satisfied with the people who often make great miracles.Although more and more people are now preferring to choose Bluetooth headsets,I still feel that at least at this price, the sound quality of wired headsetsis more guaranteed. Cool dog M1L music wired headphones use TPE material, thismaterial has better flexibility and toughness of the wire, can hold strongpull, and is not easy to entangle, it is very easy to take care of, easy tocarry and carry; I feel that there is no interference.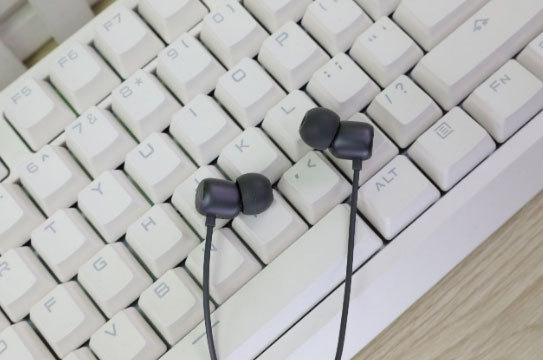 Then the most important thing is to look atthe earplugs. I often wear headphones for a long time, because I am used tolistening to songs when I am used to learning. The environment is too quiet andit is easy to be dazed, so the earphone design of the headphones is tested insuch a day. Cool dog M1L music wired earphones with ear caps are very soft,long-wearing will not have any strange feeling, more comfortable, and theheadphones use a double-angle in-ear design, natural fit ear canal, no ear Theprofile caused oppression. Of course, the most worrying thing about wiredheadsets is the power problem. This is one of the reasons why I am eccentric.
Finally, let's feel the sound quality ofthe headphones. Mizuru's "Spring Thunder" is a song that I haverecently circulated in a single song. It is very suitable for learning when Ihave no spirit. The genre of the song is quite cheerful. At the beginning, itis a long and extremely fast lyric sing. It is a test of the vocals of theheadphones. However, it turns out that the Cool Dog M1L headphones really havea very high price/performance ratio. The product is very delicate for the vocalperformance, the sound quality is also clear enough, the drums in the song canbe clearly transmitted, the low frequency is powerful, but it does not causepressure on the ears. The Cool Dog M1L earphone uses the "big blackline" voice coil imported from Japan, so it can achieve high-frequencybright, medium-frequency full, low-frequency three-band equalization effect.For example, Deng Ziqi's unique high-pitched part in "Outside the LightYear" is well expressed through the headphones, and the sound range isvery wide, which will not make me feel harsh.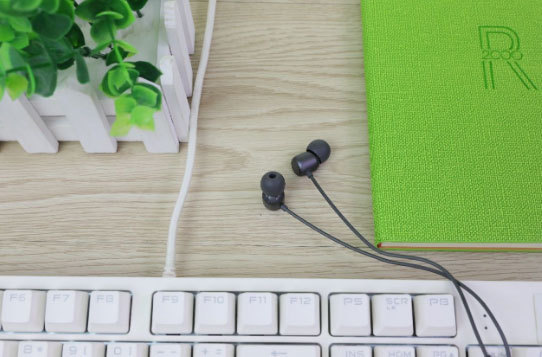 In general, although the Cool Dog M1L musicwired headset is a half-price product, it is completely inferior to the100-yuan product in the market, and it is in terms of design, craftsmanship andfunction display. It has a very high price/performance ratio and is verypopular for most young people. For all the friends who listen to songs, thereis no doubt that this is a must-have wired headset, and the current season isreally worth starting.
Professional production line solution provider!

Sign up today for hints, tips and the latest product news - plus exclusive special offers.

Tel: 0086 0769-81908854
We don't do spam and Your mail id is very confidential.