APPLE IPHONE BLUETOOTH HEADSET IS DISCONTINUED?
APPLE IPHONE BLUETOOTH HEADSET IS DISCONTINUED?

By suki.wang@dgbosta.com Mar 13, 2019
Apple seems to be a bit unorganized thesedays. Over the weekend we already reported about the leak of a 17 inch iMac onan education eNews page of Apple. Apple Insider has now spotted that the AppleiPhone Bluetooth Headset is marked as discontinued on the Apple Store.
What does discontinued mean? Will there bea new headset that replaces the current one? Is it coming back? Apple Insideralso reports a rumor that Apple recalled existing inventory of the iPhoneBluetooth Headset for undisclosed reasons.
Usually the way Apple introduces newproducts is to mark the products that going to be replaced as out of stock ifat all. Discontinued is a pretty strong thing, especially if there is noalternative offering from Apple yet.
Of course there are tons of other Bluetoothheadsets available that work with the iPhone.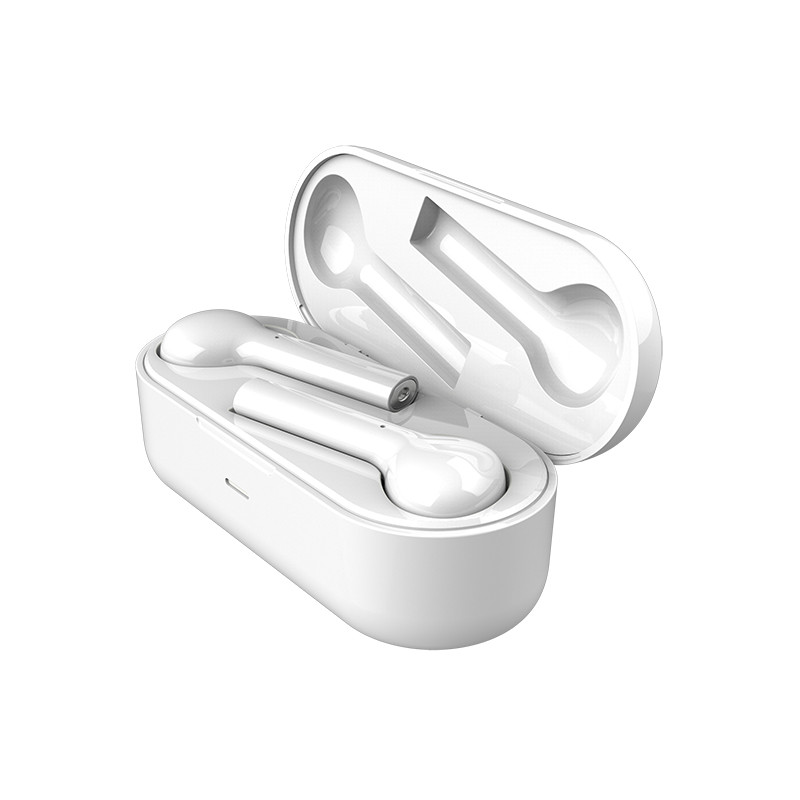 Professional production line solution provider!

Sign up today for hints, tips and the latest product news - plus exclusive special offers.

Tel: 0086 0769-81908854
We don't do spam and Your mail id is very confidential.