Home
>
News
>
Product News
>
Always at the forefront of fashion: Beats and Sacai launch a joint beaded
Always at the forefront of fashion: Beats and Sacai launch a joint beaded
Always at the forefront of fashion: Beatsand Sacai launch a joint beaded BeatsX headset officially on sale on March 5,priced at $150

By jan.jiang@dgbosta.com Mar 5th,2019

Beats will soon release the new BeatsX seriesheadphones, which are co-branded with Japanese fashion brand sacai. This newproduct was first unveiled at the FW19 fashion show in sacai during the ParisFashion Week in January this year. Designer Chitose Abe took inspiration fromjewellery and added beading elements to BeatsX, turning digital products intofashion accessories.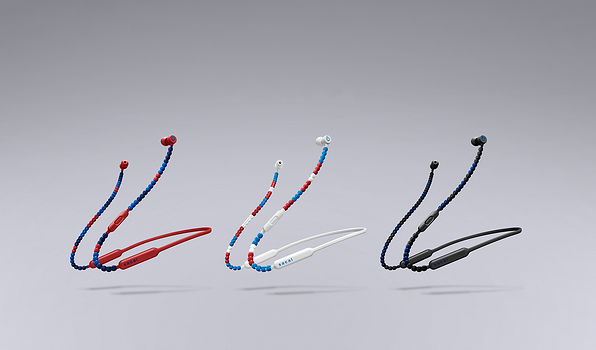 Co-brandedBeatsX headphones are available in three sacai styles, including Burned Red,Deep White and True Black. In addition, there are special custom-made storageboxes. The joint model has the same magnetic design as the regular model and iseasy to store and store. In terms of battery life, the joint-name BeatsXheadphones use an 8-hour fast-charging battery and support for 2 hours ofplayback in 5 minutes.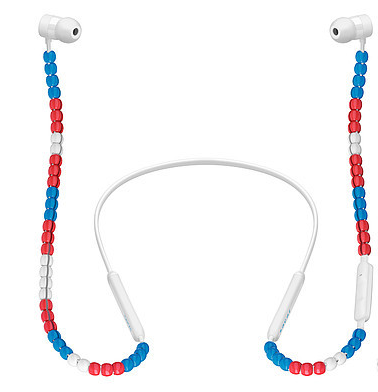 Itis reported that the sacai x Beats joint BeatsX series will be available onMarch 5th at apple.com, Lane Crawford and JOYCE for $150.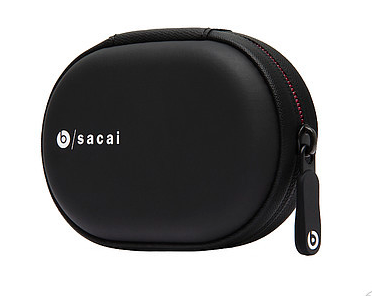 Professional production line solution provider!

Sign up today for hints, tips and the latest product news - plus exclusive special offers.

Tel: 0086 0769-81908854
We don't do spam and Your mail id is very confidential.