Iphone with this bluetooth headset is cool!
2019 is getting off to a melodic start
By jan.jiang@dgbosta.com Feb 20, 2019
Since Apple introduced the true wireless headset AirPods, this product has been in short supply for a long time. AirPods itself is lightweight and fits into a small charging box. And this looks like a headphone storage box, in fact, it integrates the battery, antenna and Bluetooth module. Of course, the most important thing is that it can also charge AirPods wirelessly, providing long battery life.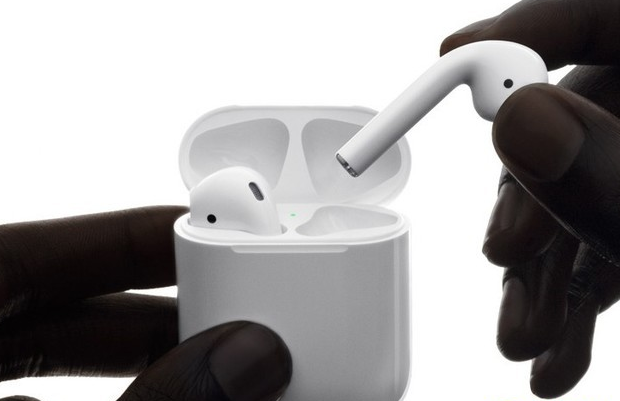 AirPods has an Apple W1 processor that allows seamless and stable connectivity between your headset and your Apple device. Especially after the latest watchOS 4.1 system upgrade, with the use of Apple Music, AirPods looks like a typical Apple music product, simple, elegant and easy to use.
AirPods can be used for 5 hours, and it will be put back in the box when there is no power. It will not be recharged for a long time (it can be used for 3 hours after charging for 15 minutes). This small box can continuously fill AirPods 4 times in a row, making it easy to cope with the needs of a whole day. Although battery life will gradually decrease over time, AirPods performance is still very efficient and stable.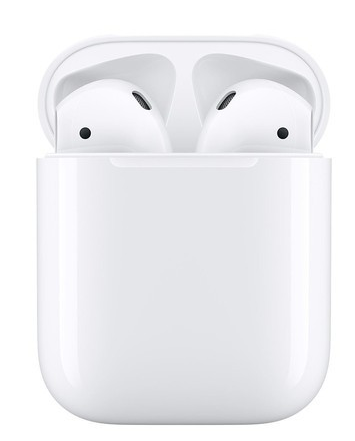 AirPods has a microphone at the bottom left and right of both headphones, which can wake up Siri or make a call. During the call, a set of acceleration sensors cooperate with the beamforming microphone to filter the background noise, lock the user's voice and transmit clearly. The microphone is preset to the "automatic" function, that is, the headset can be used as a microphone on any side; the user can also set the microphone to "always left ear" or "always right ear", which is easy and flexible.
It is worth mentioning that when using AirPods, don't forget the voice assistant Siri, a good companion. Users can wake up Siri to control music playback by tapping on the outside of either side of the headset (for example: play my favorite playlist; skip to Next song, etc.). Adjust volume, make calls, send messages, check weather, turn on navigation, and more. And all this operation does not need to take out the iPhone, as long as you tell Siri with your mouth, AirPods will help you.
Professional production line solution provider!

Sign up today for hints, tips and the latest product news - plus exclusive special offers.

Tel: 0086 0769-81908854
We don't do spam and Your mail id is very confidential.