Why should I buy from you instead of Amazon?
Amazon is a huge company. They can do many things. However the one thing they can't seem to provide is excellent customer support and OEM design. This is where the team at Bosta really shines. At Bosta you are guaranteed to be speaking to a person who wants to be here and is pasionate about what they do. Whether it be by e-mail or phone. You will not be re-directed to a call center in a seperate country.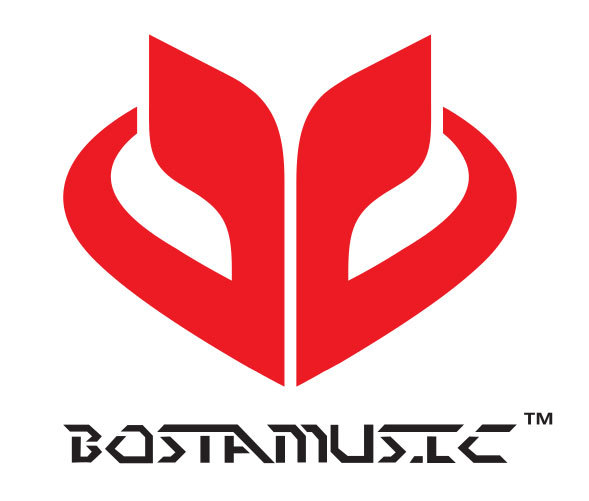 Professional production line solution provider!

Sign up today for hints, tips and the latest product news - plus exclusive special offers.

Tel: 0086 0769-81908854
We don't do spam and Your mail id is very confidential.