All of our headphones are with 5-6 kind of colorsfor your reference. We can also acceptcustomize color for orders.
Our normal colors: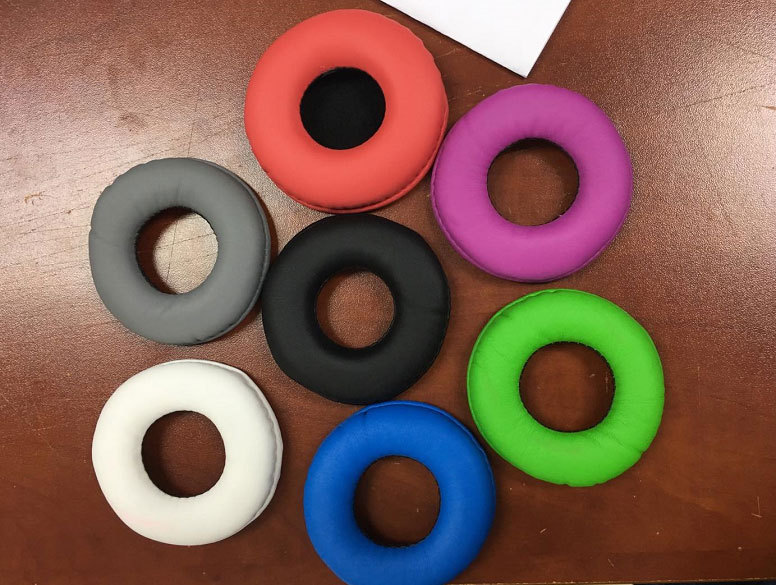 Professional production line solution provider!

Sign up today for hints, tips and the latest product news - plus exclusive special offers.

Tel: 0086 0769-81908854
We don't do spam and Your mail id is very confidential.