What's the production capacity
The daily production capacity is around 2000pcs to4000pcs, while the monthly production is around 80,000pcs.
Dongguan Bosta Electronics Technology Co.,Ltd. is located in Dongguan City, China Since 2012 years. With a factory of3000 acres, we manage to produce up to 50,000pcs of headphones monthly. Up to80% of them is exported to EU.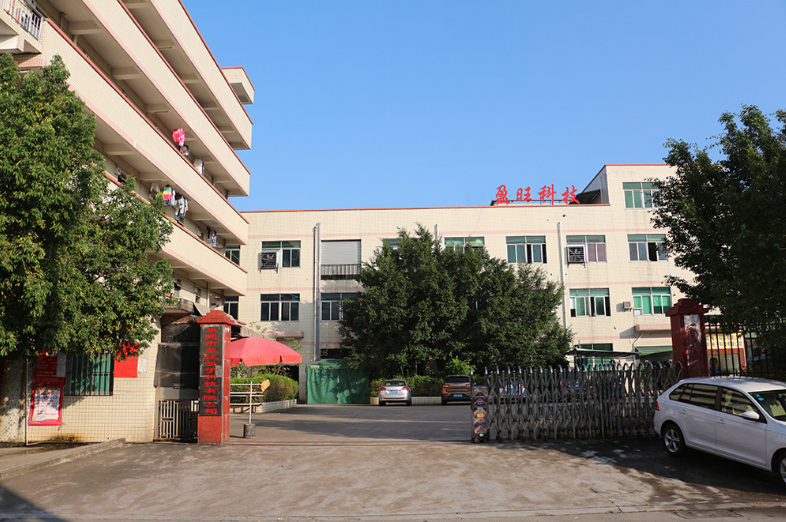 Bostaspecializes in the exploitation, design and manufacture of all kinds ofheadphones, earphones, bluetooth headsets and gaming headsets. The products arewidely applied to DVD, MP3/MP4, computer, mobile phone, radio and wirelesscommunication.
Professional production line solution provider!

Sign up today for hints, tips and the latest product news - plus exclusive special offers.

Tel: 0086 0769-81908854
We don't do spam and Your mail id is very confidential.